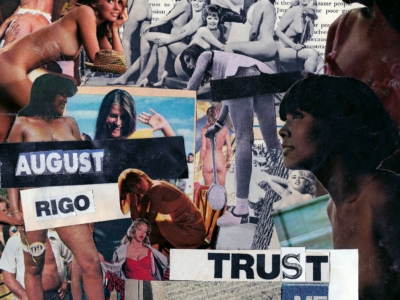 August Rigo releases official single TRUST ME produced by Soundmob on SummerChild Records/United Masters. Available everywhere now!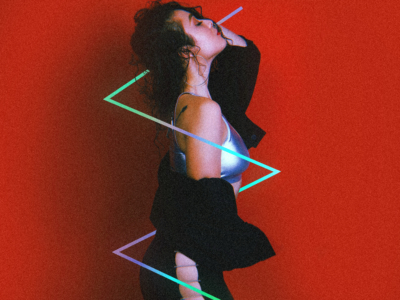 Ginette Claudette releases her new single "Twisted" today via Summerchild Records/RED MUSIC. The singer's addictive vocals ride smoothly over GRAMMY award-winning The Stereotypes' [Bruno … More Ginette Claudette releases TWISTED »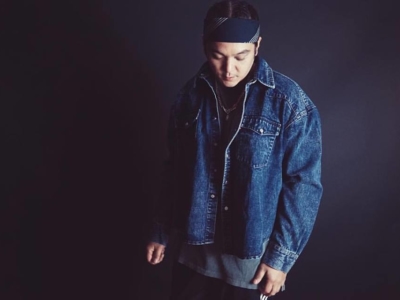 August Rigo joins Brian Puspos and Andrew Garcia on the Sweet 290 Tour hitting the West Coast. Purchase your tickets here.